The production engineer enjoys the opportunity for continuous learning at Sooma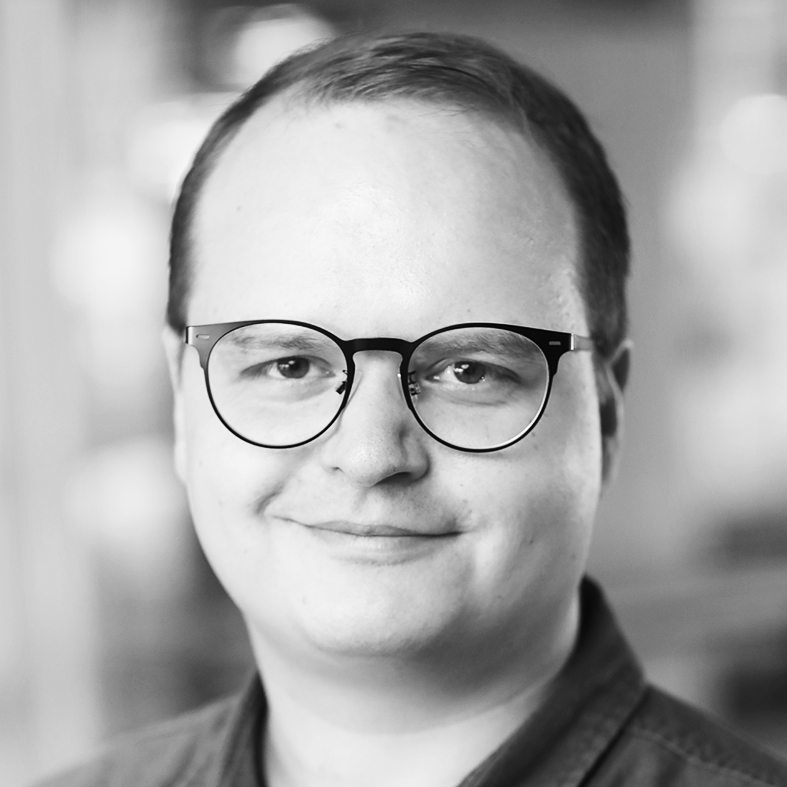 Before his career at Sooma Oy, Production Engineer Oskari Kähkönen gained experience at a startup company in the semiconductor industry, where he worked for seven years after graduating as a laboratory analyst. His responsibilities grew very broadly over those seven years, and in addition to working in the analysis laboratory, he also gained experience in product development and production. The analyses provided a good basis for identifying the possible deviations in the product specs, and Oskari likes to say that a laboratory analyst often knows the product like the back of his or her hand.
A longing for a lean and agile working atmosphere
After the period at the startup, Oskari worked for a while in a large company, but because he was accustomed to an agile operations model at the startup, he missed a company where the job description is not too precisely defined and where you have possibility to develop things and the impact of your actions is clearly visible. At that time, Sooma Oy, a health technology company that develops treatment solutions for various psychiatric and neurological conditions, needed an expert in polymer chemistry. Oskari was invited to a job interview and after visiting Sooma's laboratory, he realised that in this job he would be able to develop the company's laboratory and production activity to a new level by utilising the skills he had learned in his previous jobs. He got the job.
Great achievements and continuous learning
"At the very beginning, I focused on developing the polymer synthesis needed by Sooma, but very soon the job description was also enriched by the development of laboratory and production working models and processes," Oskari says and continues: "I was able to develop existing work methods and work instructions, but also to create completely new ones".
Although Oskari is still a relatively recent Sooma employee, he can be proud of his achievements. The yield of products produced through polymer synthesis has improved significantly, almost doubling. "With the same amount of raw materials and the same amount of work, we produce significantly more end product. Of course, streamlining processes, new ways of working and work instructions have contributed to this, but new equipment purchases have also had an impact," Oskari sums up. He says he has learned tremendously along the way and believes he will learn even more in the future along the rapid growth of Sooma's business.
Sooma - a perfect package of freedom and caring
Oskari, who enjoys working independently, appreciates the fact that he has been given almost free rein to plan his work and production schedules. At the same time, however, he is grateful to the Sooma team around him. "I've never been left alone with any challenges; help is always available. Regardless of the job description, colleagues have come to help in production if demand has exceeded supply or production has otherwise been congested".
"In my opinion, Sooma's culture is described very well by one detail: in everyday morning meetings we are not questioned about what we are doing - instead we are asked if we need any help to do our job," Oskari summarises the company's atmosphere.