Decades of strong professional experience and a young growth company - the perfect match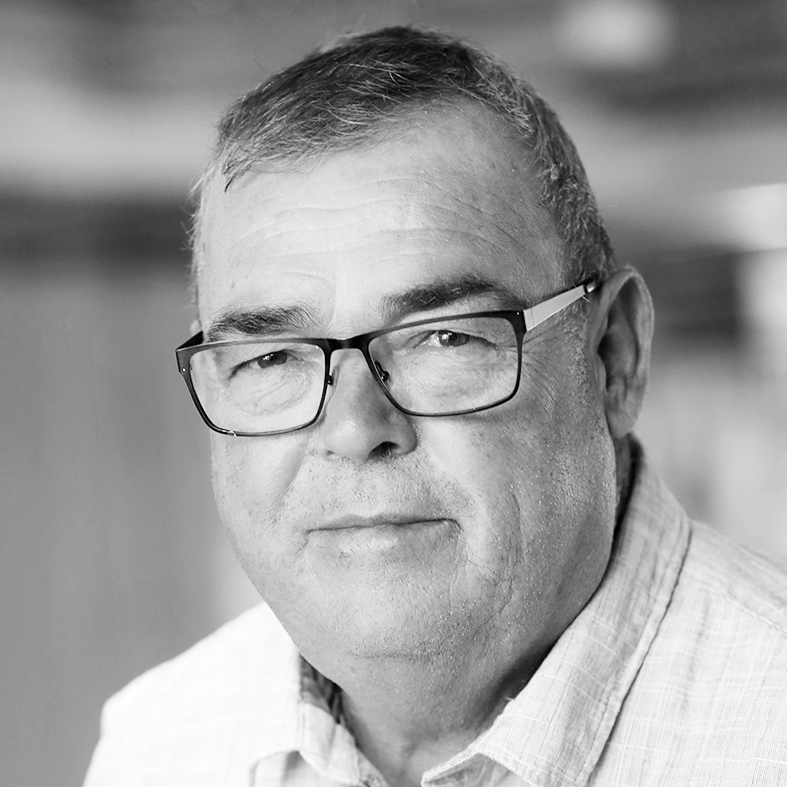 Seppo Nevalainen is a very experienced high-tech and health-tech industry executive, who has been responsible for global sales & marketing and business development in different roles at a variety of companies. He drew attention to Sooma already back in 2014 when the company was only starting up, but due to other jobs and responsibilities, it was not yet the right time to join the company. In 2020, the paths of Seppo and Sooma's CEO met again and they started interesting conversations. Seppo still had a rewarding job and responsibilities elsewhere, but he was forced to admit that Sooma was an unbeatably fascinating company. Sooma needed strong experience in building a global distribution network and Seppo's range of expertise included exactly everything needed to do the job. Perfect match! Soon, the contract was signed and Seppo started as Business Development Director as part of Sooma's team.

In search of visionary channel partners for an innovative solution
"After working at Sooma for a few weeks, I realised what Sooma's business really is all about. We are not involved in the device business, but in the service business that the device we develop enables. We sell a whole concept that can effectively treat depressed patients. This is an incredibly interesting business case that I am happy to dive into with many decades of experience", Seppo tells.
Seppo continuously evaluates and developes Sooma's international sales channel to maximise the reach of Sooma Therapies worldwide. He wants to create a network of highly motivated and competent channel partners, who are not looking for quick wins, but are visionary and committed to long term growth. This work has started well given the current circumstances (Covid-19 pandemic). Of course, Seppo hopes that instead of phone calls and online meetings, he could have met current and potential channel partners on the spot.
Seppo admires Sooma's ingenuity and perseverance. "At the heart of Sooma's concept is that by leveraging existing technologies, Sooma has innovated a solution that can bring help to a current and serious global health problem. The people at Sooma have understood the problem in depth and this is reflected in the solution: it is not only engineering work, but Sooma also understands the clinical side. The work has been done really long-term without giving up when obstacles arise in front. Sooma's solution is truly multidisciplinary", Seppo explains.
An open mind for change is absolutely essential
"Sooma is growing at a rapid pace and at the same time the world is changing around us: it's great that Sooma has understood that things should never be locked into anything, because you never know what's going on around the corner. Must be responsive. However, we are changing constructively and with an open mind, not running all over the place. Along with Sooma's growth, we will need a wide range of skills in-house in the future -  but I want to mention, that Sooma is unlikely to be a company for people who do not like changes and do not have the ability transform", Seppo concludes.